Canoe, Kayak, & Boat Rentals
Looking for excellent canoeing and kayaking off the beaten path? Michigan's Western Upper Peninsula near Jarven Hytti provides excellent paddling opportunities on hundreds of miles of inland rivers and lakes and of course on Lake Superior. Spring, Summer and Autumn all offer a color palette of stunning settings and vistas. Whether a novice or "extreme" paddler, a variety of paddling opportunities are nearby making Jarven Hytti the perfect base camp for canoeing and kayaking adventures.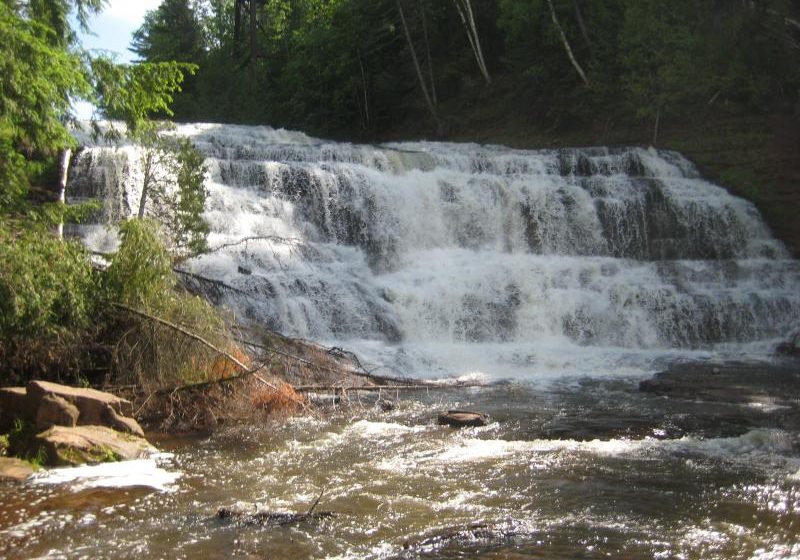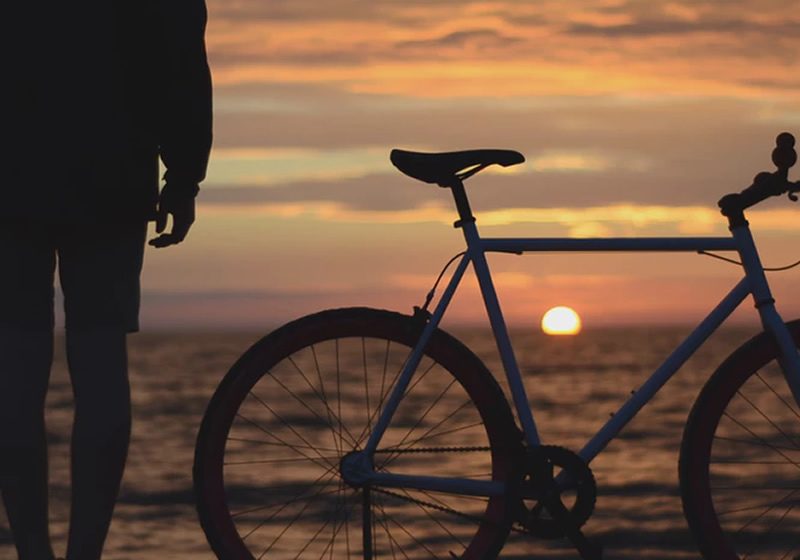 Hundreds of miles of bike trails of various difficulty are within a stone's throw. And returning "home" to the comfort, beauty and efficiency of Jarven Hytti makes the day's outings even better. The temptation is always to pour a cup of coffee, a glass of wine or a single malt and watch the sun set from the duneside deck. Maybe the Northern Lights will shine tonight!
There's nothing like a walk in the woods to clear your mind and calm your spirit. And when the woods are this plentiful, there are lots of places to start your journey.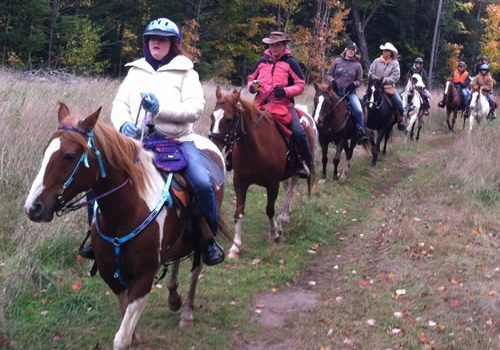 Coppler Farm is located in Alston, Michigan in Houghton County in the western Upper Peninsula of Michigan.  They offer many equine services including horse boarding, lessons, training, leasing, trail rides and equine assisted therapies and life coaching.  If you are visiting the Keweenaw or Lake Superior area come and see them for things to do!!
Snowshoeing, X-Country & Downhill Skiing
While scores of snowshoeing and cross country skiing trails are less than an hour's drive from Jarven Hytti, the Porcupine Mountain State Wilderness, just 5 minutes away, provides lakeside and deep woods trails of all difficulties. Add the downhill skiing there, and you soon learn that Jarven Hytti provides all your winter silent sports literally "out your back door".
X-Country Ski & Snowshoe Rentals
There are several sets of cross country skis, boots, snowshoes, and poles in the shed next to the house. They can be rented for $10/per day per set. Honor system, just leave cash or check on the island when you check out. 
Porkies Nordic SkiingTrail Map
Porkies Downhill Skiing Trail Map
Wolverine Nordic Ski Trails - Cross Country Skiing in Ironwood, Michigan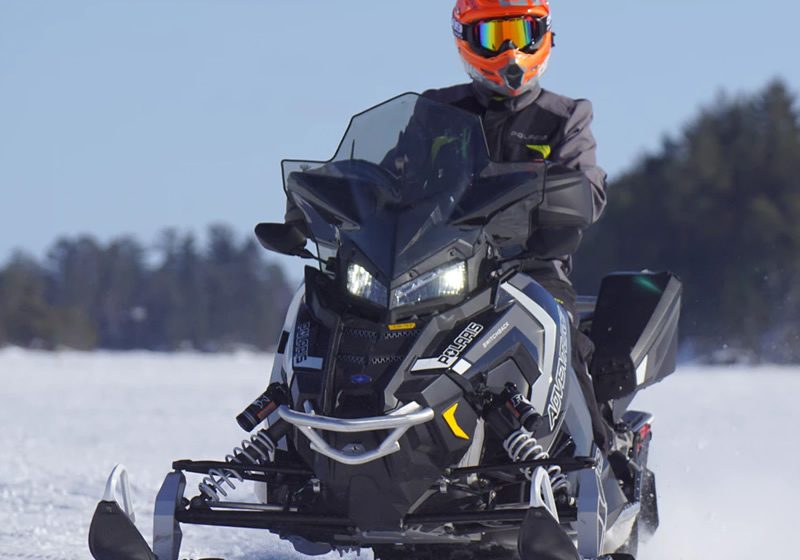 The western upper peninsula provides hundreds of miles of groomed snowmobile trails literally at your doorstep. Whether riding to the Lake Superior lookout at the Porcupine Mountains or an adventurous day-trip to the Keeweenaw , the trails and snow in the UP are unparalleled. Venturing south from Jarven Hytti the trails take you to Lake Gogebic, Bruce Crossing and Watersmeet . Because you are in the Upper Peninsula you will find light sledding "pressure", beautiful vistas, and manageable "runs" to lunch/dinner/break spots and refueling.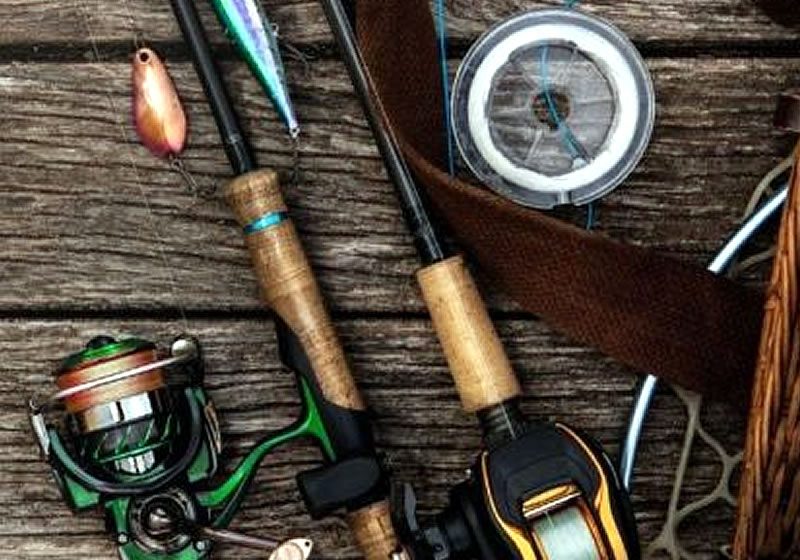 Fishing in the Upper Peninsula of Michigan is one of the favorite things to do in this wild and wonderful region. Plenty of lakes, rivers, and streams await you and your angler prowess!
ICE FISHING
Western Upper Michigan is well known for its ice fishing.  Whether you're looking to hook walleye, perch, whitefish, bass, lake trout, northern pike or a variety of panfish – the Western U.P. has got you covered even during the winter months. Learn More about Ice Fishing in the U.P.
There is probably no better spot in the US for viewing the Northern Lights than the south shore of Lake Superior. Free from any "light pollution", the pristine vista over the lake provides a 180 degree panorama for viewing. While winter is generally a good season to view the lights because of longer periods of darkness, if you can stay awake long enough during the summer and fall, after a long day of swimming, biking, hiking or canoeing, the vivid curtains of iridescent green and auroral displays are prevalent.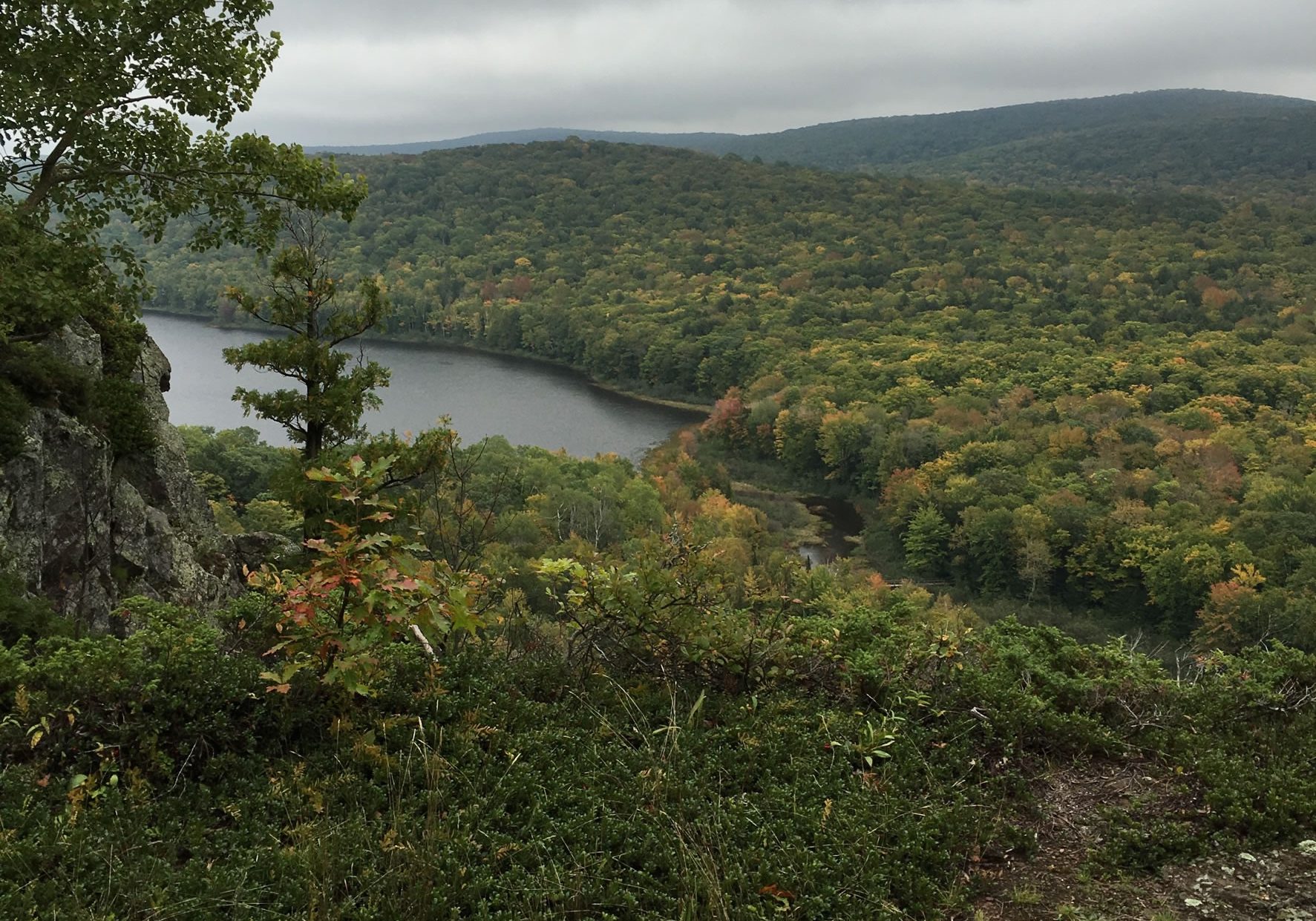 The "Porkies" entrance is just minutes away from Jarven Hytti. Because of its remoteness from population centers, you hike, ski, snowshoe, fish, etc. sometimes never seeing another soul .The Porcupine Mountains, or Porkies, are a group of small mountains spanning the northwestern Upper Peninsula of Michigan in Ontonagon and Gogebic counties, near the shore of Lake Superior. The area is part of the Porcupine Mountains Wilderness State Park. The facilities provided by the park include an extensive network of backcountry trails for hiking and wilderness backpacking, modern campgrounds, swimming and boating areas, and various interpretive programs led by park rangers. The North Country Trail passes through the park, making up a portion of the 87 miles (140 km) of hiking trails. In the winter, a ski area also operates within the park. 
Official Procupine Mountains Website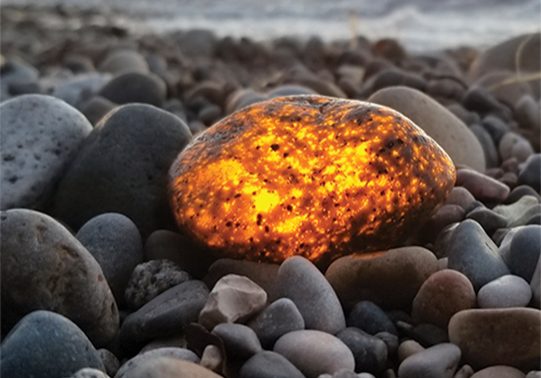 While rock hunting, listen to the waves lapping the shoreline, feel the crisp breeze coming of the lake, breathing the fresh air,  and get some exercise walking along the Lake Superior Shoreline. What makes Lake Superior agates so special? Formed in and around the lake during volcanic eruptions about a billion years ago, these gemstones were distributed across the landscapes of northwest Wisconsin and Michigans Upper Peninsula during a later bout of glacial activity, roughly 10,000 to 15,000 years ago.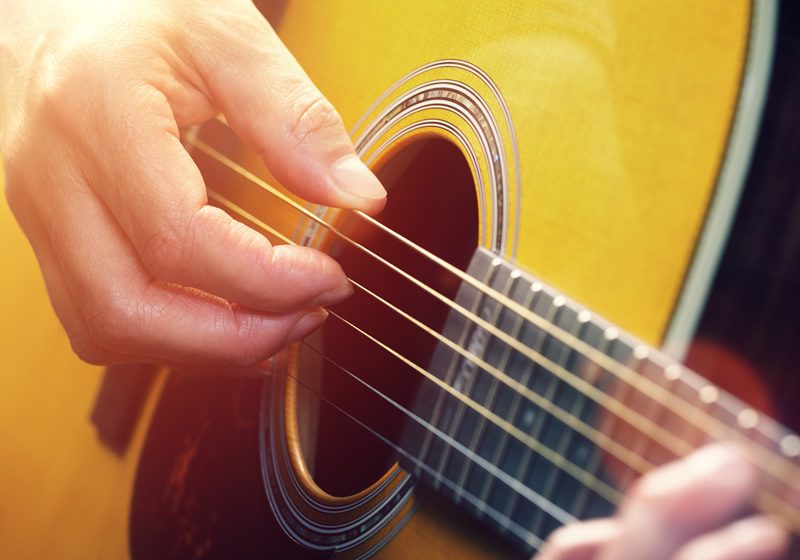 Northern Michigan arts & music festivals feature singers, fiddlers, rockers, painters, sculptors and the like. Some boast a particular theme and take place during a weekend. Others mix and match genres over the course of a week or the entire summer.
Porcupine Mountains Music Festival